Cleantech Saudi Cleaning Equipment is known for its superior quality professional and commercial cleaning equipment in Saudi Arabia. The offerings of Cleantech Saudi Cleaning Equipment to its customers include full array of Scrubber Dryers, Commercial & Street Sweepers, Carpet/Upholstery Extractors, Floor Scrubbing & Polishing Machines, Escalator Cleaning Machines, Steam Generators, Pressure Washers, Vacuum Cleaners, Housekeeping Trolleys, Deep Cycle Batteries, Cleaning Chemicals and accessories sourced from most renowned manufacturers of the world.
NEW CLEANING EQUIPMENT LAUNCHED
LEADING SUPPLIER OF CLEANING EQUIPMENT IN SAUDI ARABIA
Most popular Equipment Categories
Cleantech Saudi Cleaning Equipment offers a wide range of Ride-On Scrubbers, Walk-Behind Scrubbers, and Street Sweepers from the world's most renowned brands in the cleaning equipment industry. The brands we provide in the listed categories are Italian manufactured to precise perfection in order to deliver the utmost edge-cutting performance, these brands are DULEVO, ADIATEK, LAVOR HYPER, MACRO, and TSM.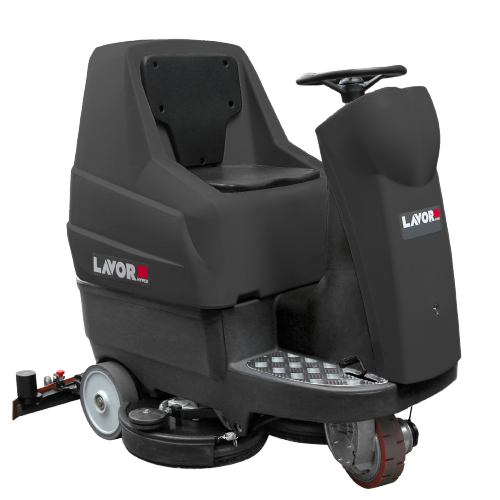 Contact Us
Cleantech Gulf Est. Riyadh, Saudi Arabia HQ
Cleantech Gulf Est. Dammam, Saudi Arabia Showroom
Cleantech Gulf Est. Jeddah, Saudi Arabia Showroom